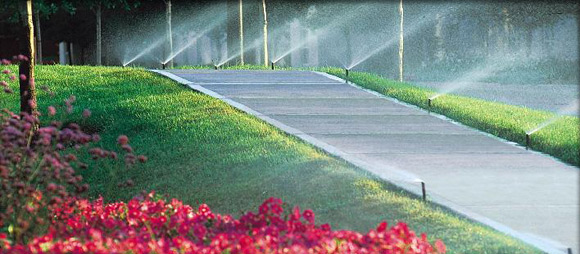 Tired of dragging hoses?
We are certified Irrigation Technicians.
We use Rainbird, Hunter, Toro, and Weathermatic products.
Save water, increase the health of your landscape, and increase the value of your home.
Start saving three precious resources water, money, and your time.
Ask about upgrading your existing controller to a ET Controller. This controller senses the weather and auto adjusts your watering schedule accordingly.